If you've been considering a new vehicle, there are a lot of choices available to you. Trucks, sedans, vans; while these all deliver a lot of great features, you'll be hardpressed to find anything that can match the all-around excellence of a good SUV.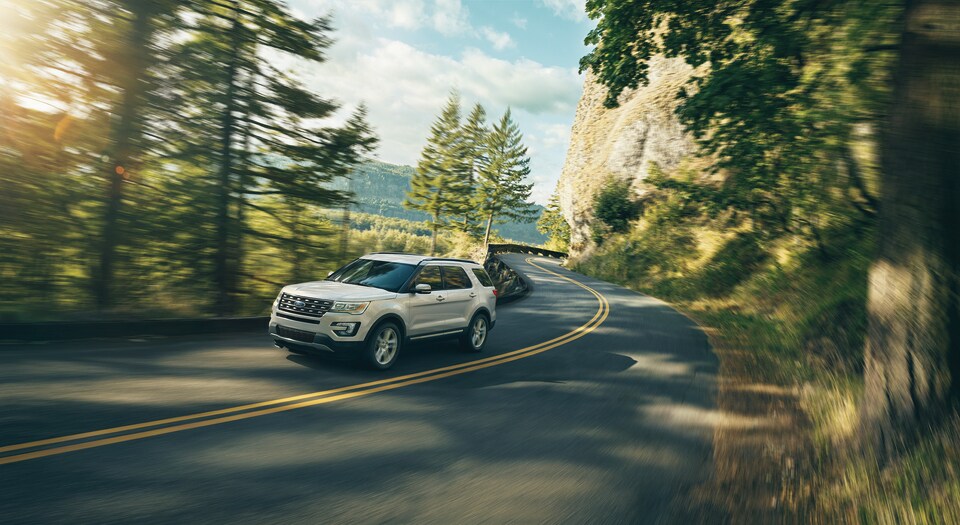 Here are just a few of the things SUVs offer:
Safety. SUV's often get high safety ratings. Many also come packaged with excellent safety features.
High Performance. Bad weather. Off-roading. Most SUVs are equipped to handle a lot.
Spacious Interiors. Have you ever had to fold your legs up to sit in the back seat of a vehicle? Not an issue with SUVs. Many can also fit multiple passengers and deliver a ton of cargo space.
Power. If you need extra muscle to tow heavy loads, but don't want to sacrifice seating as you would in a truck, an SUV delivers both.
If you're interested in learning more about what SUVs can do, contact the sales team at Fox Ford of Cadillac in Cadillac, MI. Our inventory of new cars has several SUV options to choose from.