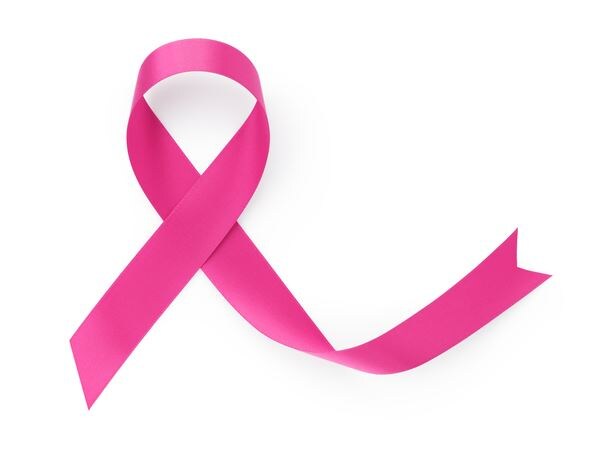 ​
At Fox Ford of Cadillac we love the Ford brand, and it's not just because they make quality new vehicles that appeal to all kinds of drivers. We also love Ford because they give back in many ways, and with it being October we wanted to focus on how Ford has been helping breast cancer survivors.
Since 1993 Ford has dedicated $136 million dollars to breast cancer organizations and research, and over a decade ago they really ramped up their work by creating Ford's Warriors in Pink organization. Through Warriors in Pink they sell custom t-shirts and gear, host races and events, and use their platform as a way for breast cancer survivors to share their experiences through stories and advice. For example, on the website you'll find whole section called More Good Days with tips for chemotherapy, yoga, healing music, recipes, and charity partner information.
If you want to be moved, we suggest visiting the Models of Courage page to read stories from survivors. And while rare, it is possible for men to get breast cancer and you'll find a few stories from them as well.
During a month when some companies simply paint their products pink for 30 days and do nothing until the next year, we're impressed that Ford's Warriors in Pink is a full-time program that does great work within the breast cancer survivor community. They also work with known-names like Susan G. Komen, Dr. Susan Love, The Pink Fund, and YSC (Young Survival Coalition).
We hope this has shown that Ford Motor Company isn't just about cars. They also care about the communities and customers who buy their cars!
For more information on other ways Ford gets involved, stop into our Cadillac MI dealership. We're about 45 to 50 minutes away from Houghton Lake and Harrison MI, as well as Roscommon MI.